General Contractor in Omaha
We are committed to delivering you premiere customer service that is second to none. We want to help you with your home renovation, basement renovations, and building a home addition. It is our highest priority to get the job done right the first time on every assignment.
Customer Satisfaction Guaranteed
As your general contractor, we combine our long-time expertise, the highest quality parts & equipment, and our dedication to delivering exceptional service to save you both time and money.
Your general contractor in Omaha for House renovation Services
What our happy clients say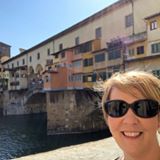 Mary Anne Schmidt
We couldn't be happier with the work that Mario and Brian did for us! There were several things throughout the house that needed repair and they were able to complete the work quickly and professionally! I will definitely be calling on them again, they are really great guys! Highly recommend!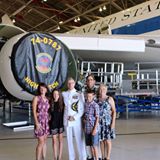 Kathy Crews
I can't say enough positive things about Mario and his crew. They have done a variety of projects for me, but I specifically want to rave about how he saved me in a moment of homeowner panic. The other day the pipes on my garage utility sink burst. I called him and he calmly guided me to properly shut off the water to the house. He then made time in his busy day to fix the pipes and restore my sanity. I am so grateful for his help!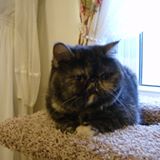 Pat Anne Cruzan
These young men have done many jobs for us and they are remarkable too say the least. They are the "real deal" to say the least. They show up when they say they will and they work hard. Plus if you have a problem they are there to help. Not too mention you can trust them to do great work! Hire Them! You won't be disappointed.