General Contractor services Houston can provide
Click below to learn more.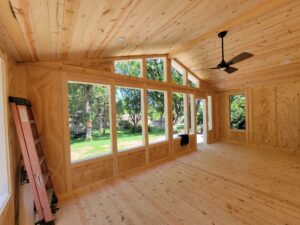 Building a home addition? We are general contractors who can help: Family room addition, kitchen addition, bedroom or bathroom additions.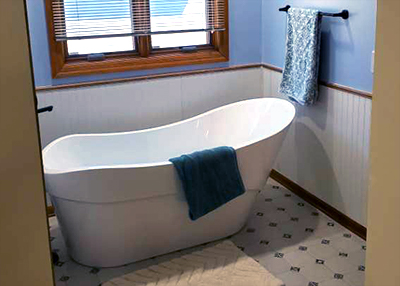 We can do a complete bathroom remodel. That includes: plumbing, electrical, tile, cabinetry, lighting and more.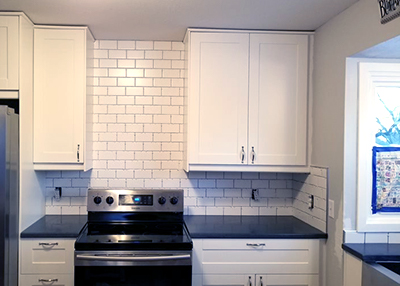 Complete your kitchen renovation with custom cabinetry, flooring, countertops, backsplashes, lighting and more.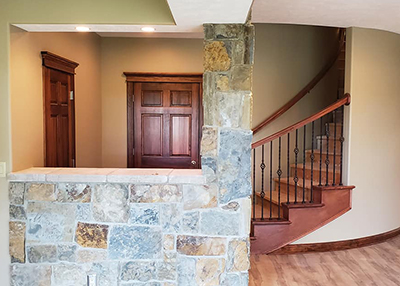 Build your dream basement with a custom basement renovation plan: Laundry rooms, bedrooms, bathrooms, entertainment centers, and more.
Customer Satisfaction Guaranteed
Mario Houston has more than 20 years of experience in general contracting and is a licensed contractor in Omaha and Bellevue. 
Houston Remodel Service is an insured and bonded remodeling contractor. With our experience, high quality equipment and our dedication to delivering exception services, we guarantee our customers are satisfied.