Do you need more space in your home?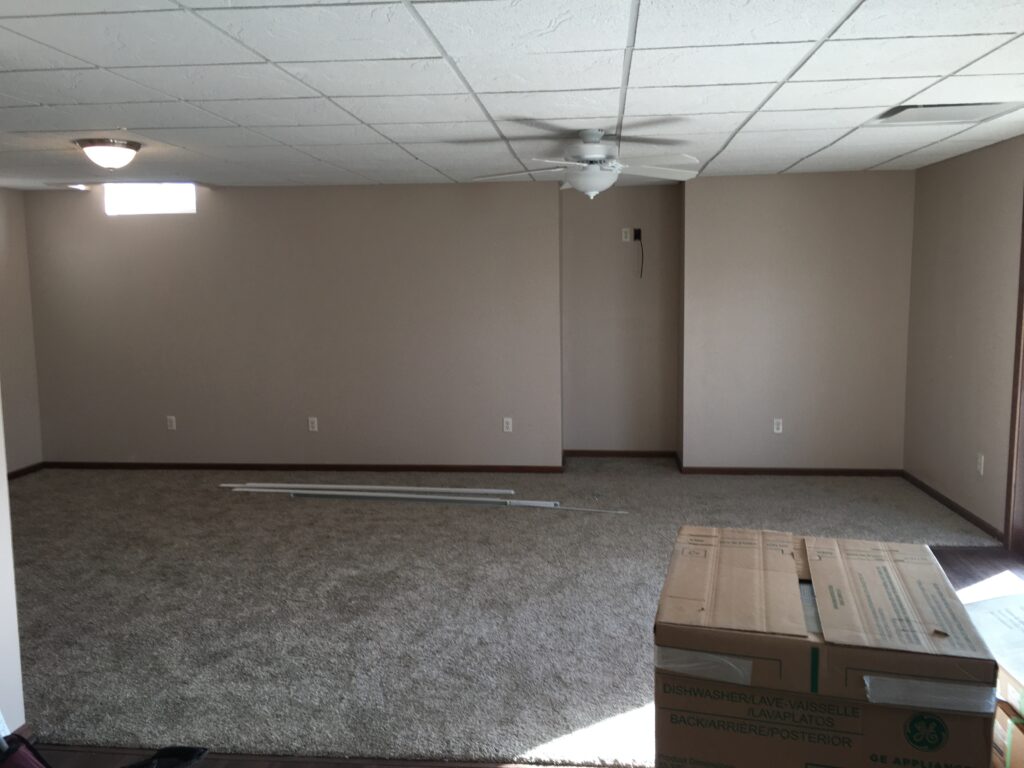 A home addition can be the perfect solution. Houston Remodel Service can design and build a house addition that flows seamlessly from your original floor plan. We can help you decide what type of addition best suits your house.
Types of Home Additions:
Bathroom Addition
Kitchen Addition
Bedroom Addition
Family Room Addition
A different addition entirely!
Designing an addition to any home is a process, but we pride ourselves on making it feel cohesive. We want any addition to complement your existing home, regardless of its age or size.
Houston Remodel Service can also help to make decisions when it comes to fixtures, furnishings, cabinetry, flooring and other building materials. We rely on open communication and well-defined plans to guarantee everyone is on the same page for the entirety of the project.
If you are looking to add some meaningful space to your current home, contact Houston Remodel Service. We are your local and family-owned home remodeling contractors! Contact Houston today.